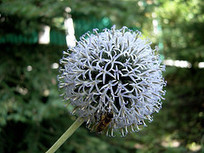 The Region of Cesky Raj.
Cesky Raj (Czech Paradise or Bohemian Paradise), is an adventure traveler's dream come true. Located 100km northeast of Prague on the Jizera River, Cesky Raj is a region that lies between the Czech towns of Turnov, Jicin and Mnichovo Hradiste.
The region of Cesky Raj is best known for its sandstone rock towns, old castles, Czech garnets and beautiful natural scenery.
Things to Do in Cesky Raj.
Read more at: http://www.visitingeu.com