Scoop.it!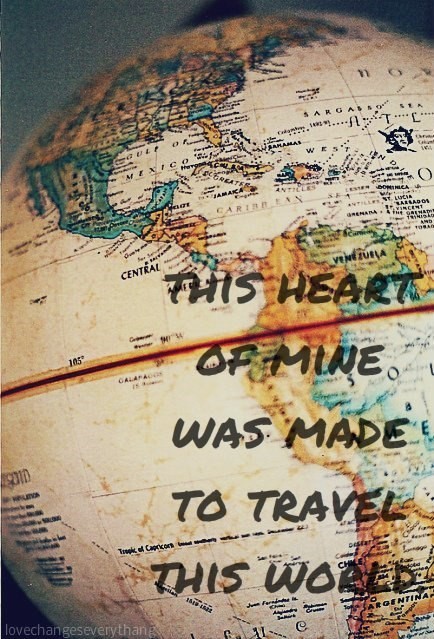 Eco Carrier's insight:
Tips for travelers
Make sure your identity documents are in order: valid passport (some countries ask for a 6-month validity after the trip) and visa if the country where you are traveling requires it.Scan or make copies of the identification pages of your passport and send them to your email address or to your Smartphone. This copy will make the renewal process easier if your passport gets lost or stolen. It is also recommended to give a copy to a friend or a relative.Before your trip, check out the tourist attractions of the country you are traveling to. Knowing the prices, requirements and locations will make your planning much easier.Check the weather for your traveling period.Find out about health procedures, local laws, habits and security applied to the country you are visiting (the consulates and embassies websites are a great source of information). Don't forget that you have to comply with the law of the country you visit).Establish a travel itinerary with important phone numbers (embassies, consulates, hotels, touristic attractions…). You can also leave a copy of this itinerary with your family and friends. This way, they will be able to contact you if they need to.Do not leave your luggage unattended. Keep it close at any time and do not accept packages from strangers.Keep your credit card and cash in different places, avoid carrying excessive amounts of money and avoid drawing attention.Subscribe to an international roaming service so that you can check and update your social media profiles and be able to enjoy and share the best moments of your trip. Staying connected at any time during your trip abroad does not necessarily imply huge bills and headaches upon your return. PiFi offers you the best alternative to get your own hotspot wherever you go, anywhere in a 3G network. For more information, please visit
http://goo.gl/m4CQOvDon
't forget to install the tourism and travel mobile applications that best suit you trip.
Bon voyage !