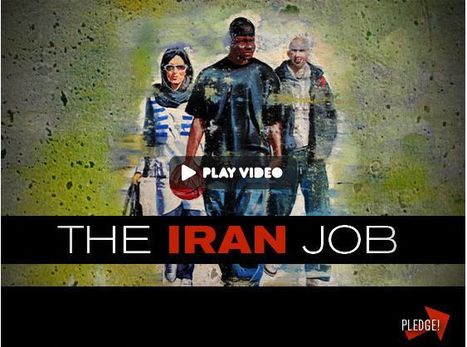 On Monday, a documentary about an American basketball player in Iran ended a 50-day campaign that generated $100,000 in donations at the buzzer on Kickstarter after major media hits with CNN, The Huffington Post and The Wall Street Journal.
Schartoff: What is one of the lessons you can take away having launched a Kickstarter campaign?
Schauder: I'm going to quote one of our backers because I couldn't say it any better: The power of visual storytelling and the paradigm shift created by both the democratization of distribution and funding (Kickstarter), along with social networking, have created a new set of possibilities for film as a vehicle for social activism AND entertainment.
In other words, as filmmakers, when you've got a strong project, you don't need to be a slave to networks, festivals or other gatekeepers any more
Via
The Digital Rocking Chair