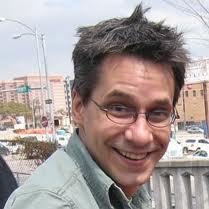 [...] transmedia properties (versus mono-modal products) are uniquely suited for business model mash-ups: like companies, they are actually better defined by the combination of business model solves they use.
This is the final installment in an ongoing series of posts by transmedia designer and entrepreneur Brian Clark on transmedia business models.
[Parts one thru four are @scoopit http://bit.ly/stpVJy http://bit.ly/tovSSJ and http://bit.ly/ucI23n http://bit.ly/sIp0th respectively.