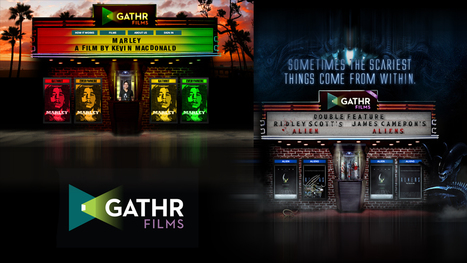 Who wins when the new wave of crowd-sourcing for theatrical distribution get more movies into more theaters across the country? We all do, says Scott Glosserman, the founder and CEO of Gathr: content owners, theaters, and audiences....
HERE ARE SOME BOX OFFICE STATISTICS:
♦ 610 films were released in theaters in 2011.
♦ 469 of them received some form of a limited theatrical run, while 141 of them received a wide studio release.
♦ Of the 469 films with limited theatrical engagements, only 37 were released by a studio's "specialty" division (e.g. Fox Searchlight, Sony Pictures Classics), and only a few of those played widely throughout the country.
♦ Additionally, 66 of the 469 films were released by just two art-house distributors, Magnolia and IFC.
♦ Of those 66 films, only 3 films played in more than 100 theaters. The vast majority played between 1 and 10 theaters....
Via
siobhan-o-flynn