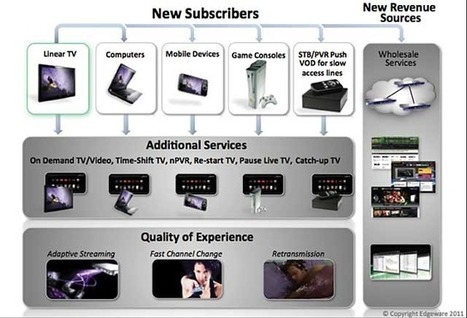 With the number of video formats and video-enabled devices growing, content providers are stuck with the extra cost and effort. Is being on every platform worth it?
The good news: As 2012 progresses, streaming media continues to reach more viewers worldwide than ever before. It appears that this growth will continue as increasingly more people watch content on web- and mobile-connected devices.
The bad news: The variety of web-connected tablets and smartphones continues to grow, as well as the range of mutually incompatible standards available for viewing streaming media. For content providers, this means that they have to serve more platforms than ever before, at their own expense.
The combination of these two factors poses major challenges for streaming media content producers and distributors. To get a handle on the issue, we've asked numerous industry experts to delve into the questions and answers linked to "getting your content on all devices"—including whether the effort is worth the expense.
Via
Nicolas Weil
,
Travis Hodges