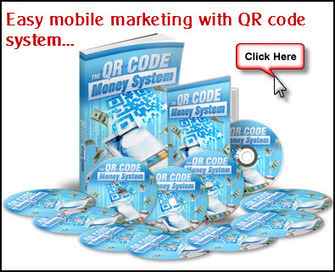 Axe Body Spray used QR code marketing to spread its famous tagline "the ultimate weapon to get the girls" through a unique new strategy that had men in public washrooms "peeping" on women in the form of steamy videos.
When the quick response barcodes were scanned, they resolved to a video into the "ladies room".
The video included scenes such as a woman leaning over a sink to wash her hands, where the camera "peep hole" is strategically angled for a cleavage view. However, when the video completed, the smartphone user was automatically redirected to the Axe Body Spray Facebook page. From there, the user could unlock videos that were increasingly steamy (for example, with two women changing, instead of one). All they needed to do was forward them to a certain number of friends to unlock the next level of video.