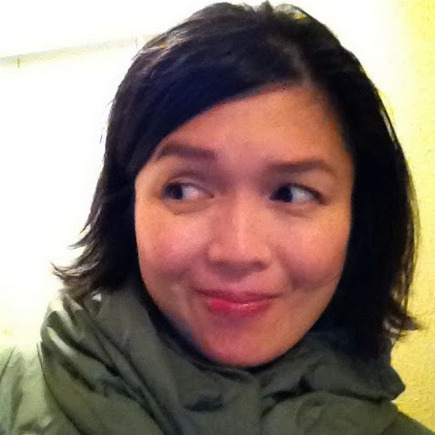 ...
As Peters and McHugh pointed out, transmedia is often confused with multi-platform. The first requires flow and a weaving of a trail through different channels: Content is contextual to the platform used. The second is usage of various channels, e.g. PR, web, advertising, social media, etc. for messaging.
Multi-platform movie promotion, for example, would use a mix of theatre trailers, media interviews, product collaborations, etc.
A transmedia campaign would be the year-long lead-up to the 1999 movie The Blair Witch Project. The blurring of fact and fiction on the website was unprecedented -- Out takes from 'discovered' film reels? Police reports? -- but the response was extraordinary. Fan pages, sequels, contrasting narratives cropped up and Blair Witch took on a life of its own. It's an early example of a transmedia experience where the film was a tiny part of what was going on.