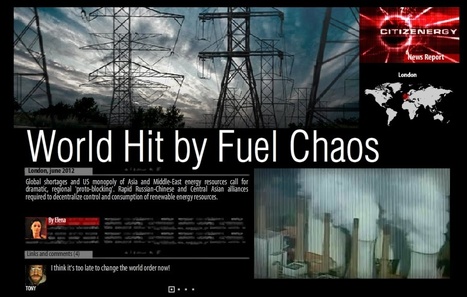 Leading transmedia talent has emerged from a wide array of disciplines, including technology, indie film, fantasy games, marketing, comic books, videogames, advertising, brand advertising, television production, theme parks, academia, and, of course, the Internet.
What sets each apart is a willingness to embrace meaningful audience participation in the transmedia projects that capture their passion.
"I think that the idea of participation is one of the key things we are all wrestling with, both fans and authors, movie directors or whatever kind of creative person we're talking about," says author Frank Rose. "Participation raises the question of whose story is it? And, the answer I think is, it's all of ours. In order to really identify with the story, in some way we have to make it our own."