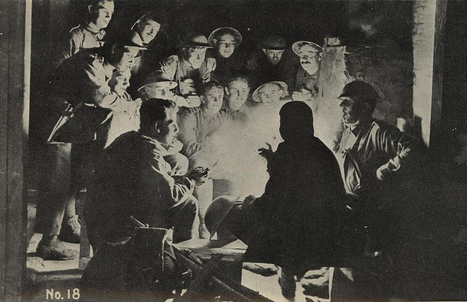 "Isaac Newton didn't discover gravity, he just named it," one TV writer-producer quipped during a recent conversation about transmedia.
And so it would seem, despite a testy flame war over the term transmedia—or perhaps because of it—the transmedia movement is catching on across the media business.
"Transmedia" is shorthand for a grab bag of production and distribution practices and audience engagement techniques that have emerged over the past decade, and when taken together, promise a new kind of media experience.