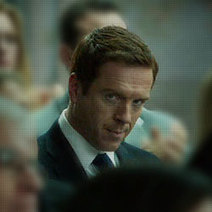 The smart folks at Showtime have created a Transmedia campaign for Homeland that serves as a content bridge between Seasons 2 and 3. Check out Homeland Aftermath.
The campaign bridges the gap between seasons by analyzing the events of the finale from the perspective of CNB, the faux media organization introduced in the series. In addition to setting up key Season 3 plot points and themes like the hunt for Brody and the political fallout around the CIA, it also acts as a retrospective to help reacquaint fans with where the show left off.
In addition to the site they also created a 9-minute documentary style version of the experience that Showtime is launching on their ITV platform, On Demand andYouTube.