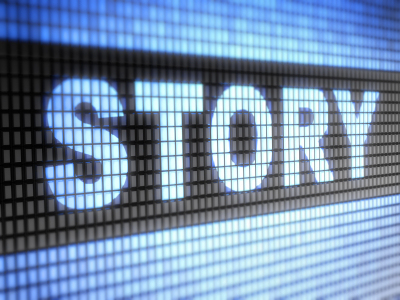 Through social media, website comments, live chats, and other methods, users can have a conversation with you around the content. It's no longer about broadcasting your message. It's no longer about telling your story and hoping people get it. To sum up these changes:
1. How: adoption and usage of multiple/simultaneous devices by users has prompted the need for a consistent experience. Marketers must now deliver their message and information across these device families.

2. Why: digital technologies like web, social media, text messaging, etc. have enabled bi-directional conversation. As more and more users adopt these technologies into their lives, they expect the same thing of companies. No interaction? No customer.