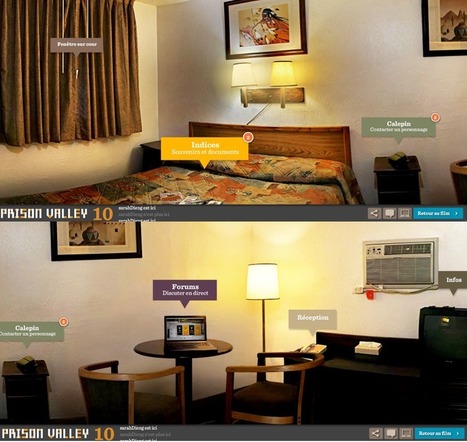 Leveraging the individual strengths of multiple storytelling platforms, transmedia builds a storyworld meant to engage and involve its audience and delivers an informative, entertaining experience.
In transmedia, also known as multi-platform storytelling, different platforms—websites, radio broadcasts, videos, television series, books, graphic novels, social media tools, images, advertisements, posters, newspaper articles, text messages, e-mails, live events, and phone calls—contribute to the telling of a story. Each form of media is used because its specific attributes add to a narrative superstructure called the story world.
Justin Nalepa: A good well-rounded article about Transmedia production and its current state in the sociosphere.