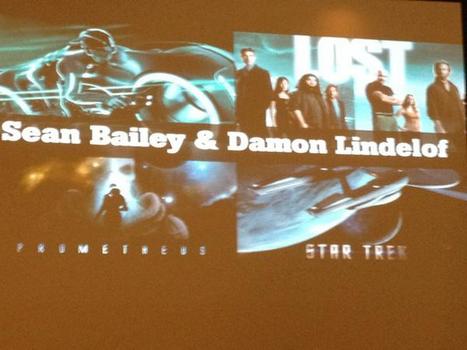 Five things learned from Story World Conference:
1. Big media brands are aligning themselves with the transmedia community.

2. The transmedia tribe, still not quite a movement, seems to have subdued its fractious factional spats, even if there remain quite opposite ways of approaching the work.

3. Independent producers are struggling to find business models, but are succeeding at building networks and new models for collaboration and experimentation.

4. Non-commercial funders are providing vision, as well as money, to stimulate new work.

5. The market for multiplatform story management is attracting new tools.