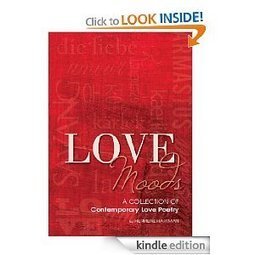 @wcntv commentary: Valentines Day is upon us and as we are looking for the words to say to those we love and unique gifts for loved ones. Check out Love Moods and put the spark back into your romannce. Fellas if you are like me you run out of words from time to time. Hermene Hartman's new book along with that special box of sweets, flowers and lingere may be the perfect combination.
Amazon.com: Love Moods eBook: Hermene Hartman: Kindle Store...
Product Description
This is a modern collection of romantic poems for women who have been married, divorced and found comfort in being single. The book features high fashion, vogue-like photography with each poem. This modern poetry is for women who have loved without regret, became happy and experienced a barefoot-in-love joy! This is a book about love. This book will spark love. This is book is for you and a gift for those special people in your life.