Scoop.it!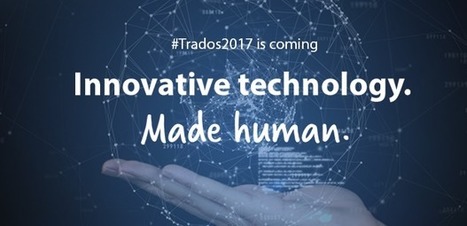 SDL Trados Studio 2017 introduces new, innovative industry features such as AdaptiveMT, upLIFT technology and an improved SDL Studio GroupShare.
Stanislav Okhvat's insight:
Massimo previews the new features of the recently announced SDL Trados Studio 2017.
Here is a brief list of the new features announced in this blog post and the referenced downloadable teaser brochure:
1) upLIFT technology (uses your resources for intelligent fuzzy match repair to provide more matches even when there are no fuzzy matches in the TM),
2) AdaptiveMT machine translation engines (which enables you to create personalized machine translation engines which learn from user corrections),
3) ability to merge segments over hard returns,
4) AutoSuggest for Asian languages,
5) enhancements in SDL Multiterm (intuitive and modern interface, easier management of termbase content, enhanced term recognition functionality),
6) New version of GroupShare (SDL Studio GroupShare 2017).