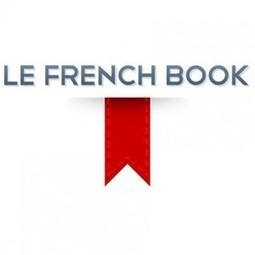 One of the advantages on an ever-growing list of benefits of ebook advancement and digital publishing is the ability for reading consumers in one national market to discover and enjoy books from an entirely different international market. While translations were at one time slow to arrive in new marketplaces and often only relegated to books that had already proven themselves in their countries of origin, a recent report from the Three Percent database, maintained by Rochester University, demonstrates that more and more consumers are vying for content from far-flung regions.
While The Girl with the Dragon Tattoo trilogy–which sold over sixty-four million copies worldwide–is just one of the examples of a household-name book series that has been translated for broader audiences, Open Letter Books' Three Percent blog reported a 26.3% increase in the total number of works of fiction translated in the United States in 2012. This increase speaks to the publishers' response to a growing interest among readers for works outside of their borders.
Le French Book, a digital-first publisher dedicated to translating current bestselling crime and thriller titles coming from France and distributing them to global audiences, issued a statement today that addresses the myths some readers–and publishers–still have about the viability of translating fiction.