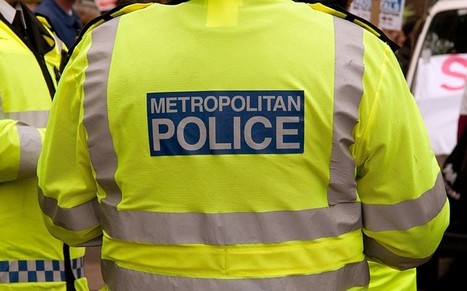 Police Forces have spent nearly £40 million on translators for suspects and victims unable to speak English over the past three years, an investigation by this newspaper has established.
London's Metropolitan Police paid out £7.1 million on decifering 97 languages including the African dialects of Wolof, Yoruba and Oromo.
Rural constabularies have also spent substantial sums on language services. Thames Valley Police's bill for translators and interpreters has exceeded £1 million in each of the past three years.
Forces in Kent, Norfolk and Lincolnshire have at times spent more than £400,000 a year on translation.
The figures – obtained using the Freedom of Information Act - expose one of the hidden costs of years of high migration.
They emerge after the Communities Secretary Eric Pickles deplored the use of translators by local authorities and said he wanted all people who live in Britain to speak English as their "first and predominant" language.