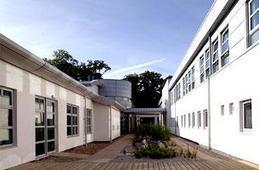 Translation Skills in the spotlight
A free, informal Postgraduate information event examining the career options offered by the study of Translation Skills is taking place at the University of Stirling on Monday, 25th March 2013.
At the information evening students considering the possibility of Postgraduate Study will find out more about the MRes in Translation Studies programme which is delivered by the Literature and Languages division of the University's School of Arts and Humanities. The programme is offered in five language pairings: English and one of either French, Spanish, Chinese, Polish or Russian.