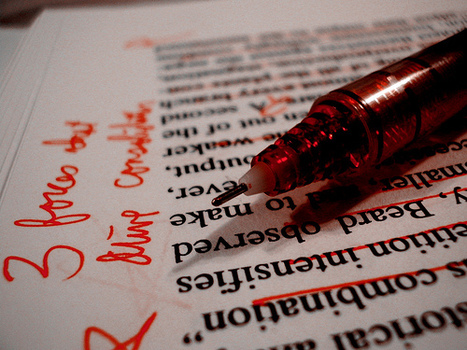 Academic writing differs when compared to other forms of writing because it explains things that are quite different. Academic writing basically answers a given analogy or topic. You have to deliver these details on the basis of things other authors state and find common ground that answers the asked question or analogy using keen analysis, resource intelligence and reference. The way this is done also has to be very objective, focused and straight forward, contrary to the fillers you would use in a topic such as—this post! To effectively write academic content, there are some tools that are specially designed to optimize your abilities at it. Many of these are online tools you can use wherever you are.
The Essentials of Academic Writing
According to most academic writing experts and teachers, the University of Ottowa 'Essentials of Academic Writing' piece is one of the best online resources you will find as far as academic writing is concerned. It's a clear breakdown in what you need to know as far as academic writing standards, expectations, time management, paper structure, references, resources and so much more. If you have your own guide, then well and good-but, this is one of the best guides out there today.
Read more at http://www.business2community.com/travel-leisure/academic-writing-tools-0264694#hsu6Apg3LgGrXvUR.99