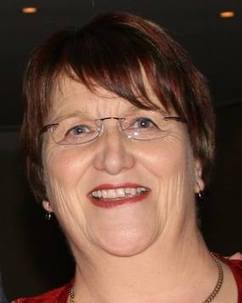 Our programme of relevant and hassle-free events for translators, interpreters and professional linguists all over the world.
...
A translation workshop for translators working from German into English. During the webinar the leader and participants will analyse, discuss and translate a variety of complex texts.
The webinar is limited to 20 participants to allow maximum participation and you are encouraged to attend the webinar live, although it will also be recorded.