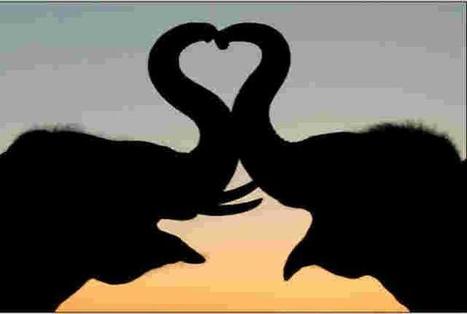 One of the challenges of community organizing in the Transition model is the sheer variety of people involved. Many are enthused and inspired by the hope that Transition offers in response to the challenges of economic contraction, peak oil, and climate change. People are roused, excited, wanting to break new ground and create an inspirational working model of what the world could be. But what happens when your voice joins with the varied voices that make up your community?

Many people, many different ideas. Some more forthright than others. Some born leaders. Some not necessarily leaders but vocal just the same. Or the quieter one, the stubborn one, the one ready to do everything. The challenge is bringing all these different voices to the same table.
One way is to appreciate differences.