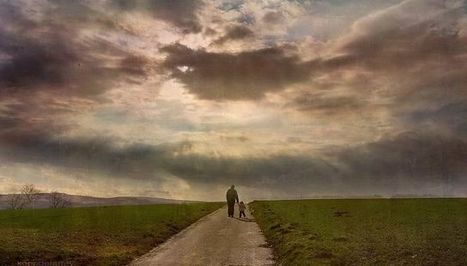 This is an amazing time to be alive!
"Yeah, right," my inner cynic says, "crumbling economy, peak oil, peak everything, melting ice caps, mass extinctions…"
The dying paradigm within global warming, peak oil and economic crisis is not all gloom. It gives us the gift of visioning and creating something new.