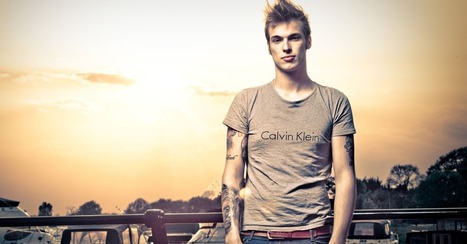 When deciding whether to make an online purchase, skin color matters to some consumers, new research finds.
A study recently published in the Economic Journal of the Royal Economic Society discovered that online shoppers are less likely to purchase a product if a black person or someone with a tattoo is selling it.
As part of the study, researchers conducted a yearlong experiment selling iPods in about 1,200 online classified ads placed in more than 300 locales throughout the United States, ranging from small towns to major cities. They tested for racial bias among buyers by featuring photographs of the Apple iPod — all of which were silver, 8GB "current models" of the iPod nano digital media player, described as new in an unopened box, and for sale because the seller did not need it — held by a man's hand that was black, white or white with a wrist tattoo.
The experiment found that black sellers did worse than white sellers on a variety of metrics. Specifically, black sellers received 13% fewer responses, 18% fewer offers, and offers that were 11% to 12% lower. The results were similar in magnitude to those associated with a white seller's display of a tattoo.