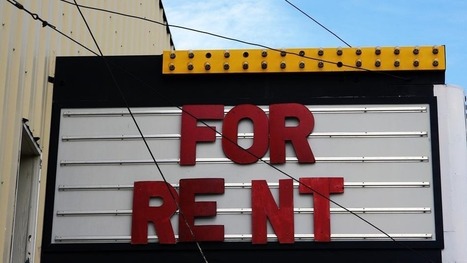 Zumper is a high-quality apartment listings site without the spam.
Why It's Taking Off: With the launch of mobile app Zumper Pro, landlords can easily manage their listings inside Zumper and on other sites.
It's a mobile-first world. Consumer apps are a dime a dozen these days, but some industries seem to be a step behind — in real estate, Zumper hopes to change that with its first iOS app, Zumper Pro.
Anthemos Georgiades, CEO of Zumper, spoke with Mashable about how landlords and brokers are lacking in intuitive technology, and how his company aims to address the issue.
Read more at: http://mashable.com/2013/05/01/zumper/