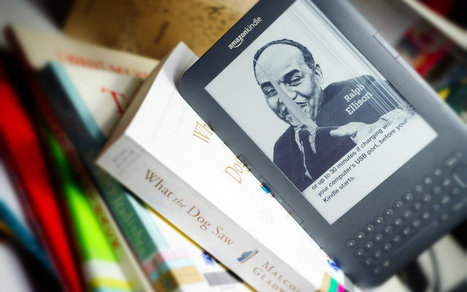 Random House and Penguin will combine their book publishing operations in a merger to better position themselves for the era of digital publishing.
Bertelsmann and Pearson, the parent companies of Random House and Penguin, respectively, announced Monday that the two book publishers would form a new company in late 2013 called Penguin Random House.
The goal of the merger appears to be bolstering their presence in emerging markets and doubling down on the digital publishing industry. "The combined organisation will have a stronger platform and greater resources to invest in rich content, new digital publishing models and high-growth emerging markets," the companies said in a joint press release.