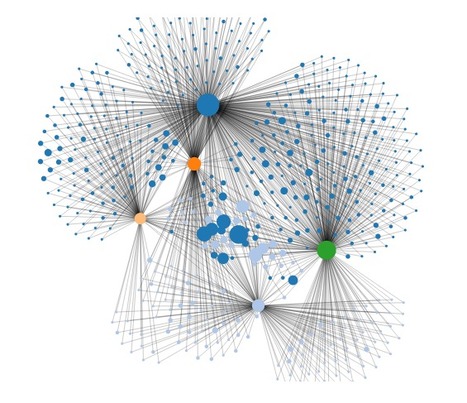 Deploying electronic health records remains a top short-term priority for healthcare organizations in the United States, but it's the promise of robust analysis of the data within EHR systems -- not to mention BI, ERP and financial apps -- that's motivating longer-term investments, according to Gartner.
Gartner says that EHR adoption is a "trigger" for data analytics, improved care management and other innovations. However, these initiatives will take time, the analyst firm notes in a recent report, "Hype Cycle for Healthcare Provider Applications and Systems."
Via
nrip
,
Mariano Fernandez S.
,
juandoming