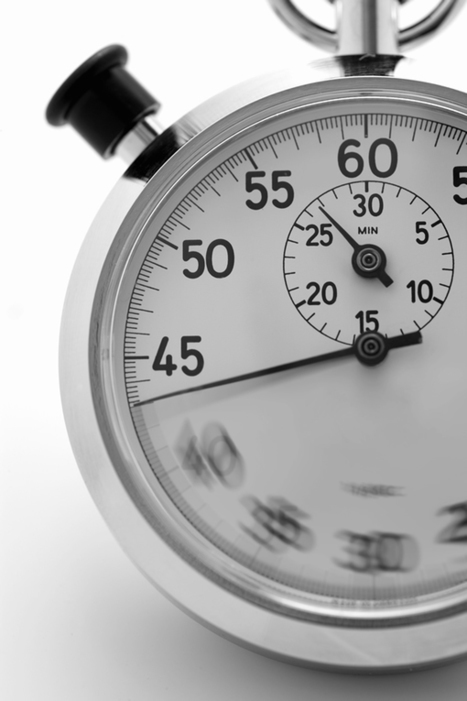 Sardek Love asks, notes that he hears "the same complaint from training and consulting professionals time and time again. It comes in a variety of versions:
'We want to conduct a needs assessment, but our clients don't give us the time or resources.'
'Clients just want us to train.'

'We delivered the training like they asked, and then the client complained that the problem still exists.'
He explains that asking seven questions will enable internal consultants to rapidly assess any situation to ensure that they address the right problem.