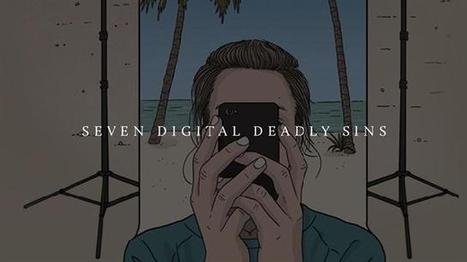 "TORONTO - One in three people wind up more depressed after looking at Facebook, and Newfoundland comedian Mary Walsh counts herself among them.
But Walsh — like many of us — can't stop scrolling through endless cute cat videos and selfies, she admits in a new interactive online documentary launched by the National Film Board and The Guardian.
Called "Seven Digital Deadly Sins," the documentary examines how 21st century technology has magnified our pride, lust, greed, gluttony, envy, wrath and sloth...."