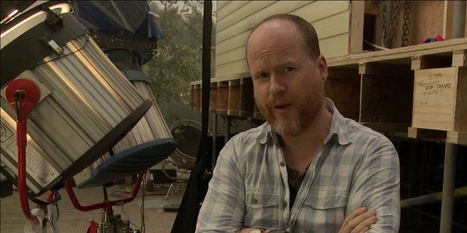 Well, at least it's not Daily Motion.
Joss Whedon just surprised fans at the Tribeca Film Festival by pulling a Beyoncé and releasing his new movie online, with no prior warning.
Paranormal love story In Your Eyes premiered at Tribeca and as a $5 Vimeo rental at the same time, meaning that many of the film's first reviews came from Internet commenters rather than professional movie critics. Available with subtitles in Japanese, Spanish, French, German and Portuguese, the aim seems to be to make the movie as easy to watch as possible. As in, you don't even have to get out of bed..."