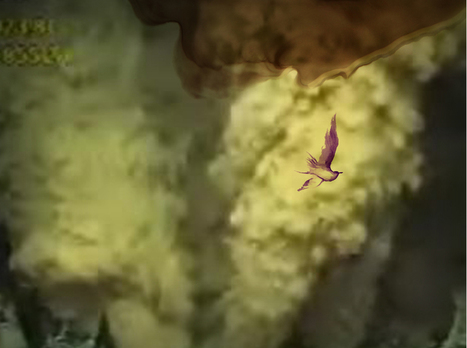 "Think about publishing and you think about reading, but not about watching, interacting or playing. Producers tend to seek out publishing companies only when looking to acquire the film or TV rights to a particular book. However, radical changes and exciting developments have been afoot in the publishing world—arguably more so than in any other media industry—and these developments warrant closer scrutiny.
It's a given now that audiences have more and more control over where, when and how they consume content—be that as readers, viewers or players. With multiple devices available to consumers to access stories, forward-thinking publishers are carving out new opportunities and, consequently, new business models in response to audience expectations.
In 2011, e-book sales surpassed print sales, and this served as a wake-up call to many industry veterans who believed 'digital' would never take off in publishing. A similar attitude had been mirrored in other creative industries. Who could have predicted YouTube's $1.65 billion sale to Google or the spectaculardemise of EMI? Traditional business models had broken and old and new players alike had to be nimble on their feet in order to survive..."