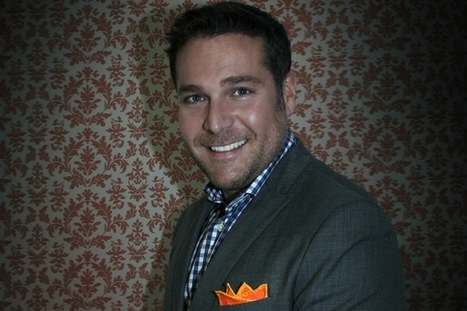 Jesse Redniss on AdAge:
"Expect major players to keep investing in second-screen technology in 2014, as the consumer's living room becomes a unified-screen experience...
Prediction 1: Big boys grabbing all the toys. Throughout 2013, we've had flurries of mergers, acquisitions and partnerships in social TV. Over the last few weeks, it's become a blizzard. With increased validation by multichannel video programming distributors, the market is finally showing signs of maturation.
GetGlue was acquired by i.TV in November. Then i.TV, whose platform enables content discovery forAOL, Huffington Post and Entertainment Weekly, received funding from DirecTV earlier this month.
Other TV resource apps are wooing users -- and video programming distributors -- through cooperation. Individually, the apps offer cool features, but when bundled, they become game-changers like NextGuide, which offers engaging second-screen mashups, data and utility. NextGuide is working with companies including DirecTV, Dish, Comcast and Fox...."