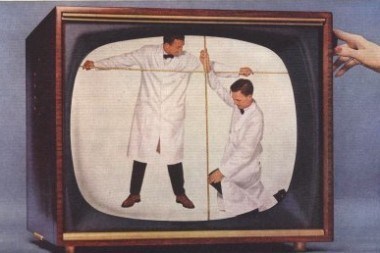 Twitter would like become your TV Guide. A new app overhaul hints at what that may look like -- if you know where to look.
Twitter often describes itself as a digital town square. But that's not the only metaphor it likes: Twitter is also intent on becoming a TV Guide.
Dick Costolo and company talked a lot about the Twitter + TV concept in the runup to their IPO, but the idea is still a work in progress. You can get a hint of Twitter's ambitions in its latest mobile app overhaul.
You'll have to look hard, though...'