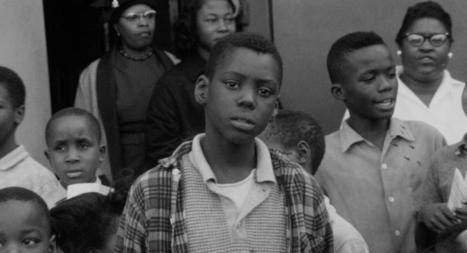 'This past April, several new media pioneers issued "The Web Documentary Manifesto," which, inspired from Soviet filmmaker Dziga Vertov's early writings, called for "a revolution" in storytelling:
"One - It is time to bring storytelling and storytellers to the web!
Two - It is time to turn the web into an interactive audiovisual medium made by everyone.
Three - It is time, fellow comrades, for a revolution!"
But what kind of revolution is it? Who is taking part, what is being overthrown, and who seeks to benefit from it?
While terms such as "transmedia," "i-docs" and "multi-platform storytelling" might as well refer to sci-fi concepts for most viewers, some of the biggest names in documentary funding, production and exhibition are now embracing new technologies as an integral part of their mission, from the Sundance Institute's New Frontier Lab to the Tribeca Film Institute's Digital Initiatives program, from ITVS' Project 360, POV's Hackathons, and MIT's OpenDocLab, to The Fledgling Fund, the NEA, the Ford Foundation and The National Film Board of Canada...."