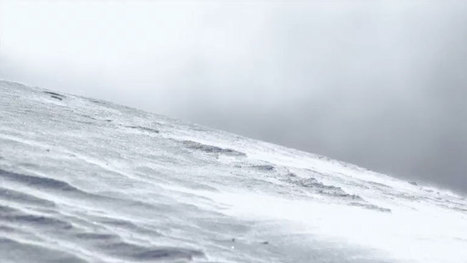 By Jeremy Rue
"It's become a verb in our newsroom," a New York Times graphics producer tells me. "People are now saying, 'can we snowfall this story?'"
Snow Fall: The Avalanche at Tunnel Creek has become a watershed in multimedia journalism. The story by John Branch recently won a Pulitzer prize in feature writing, and as noted by the Pulitzer website it was "a project enhanced by its deft integration of multimedia elements."
As a journalism educator, I'm constantly collecting links to examples of stories that attempt innovate and redefine the narrative form online. For years, story structures online have mostly been a repurposing of legacy formats — TV, radio and print. While we are starting to see the journalism industry leverage digital media in very powerful ways, more often it's a complementary component to a more traditional story structure. For example, you might see an interactive graphic or map or audio slideshow off to the side of a text story.
Then came Snow Fall.
It was posted on the front page of the NYTimes.com website in late 2012. The day it published, I received a dozen e-mails from faculty members, students and non-journalism colleagues with messages akin to 'Hey, did you see this?'..."