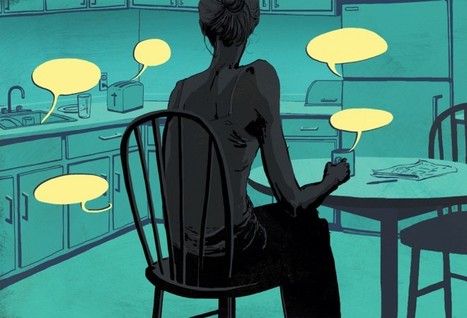 The Internet of Things is the long-prophesied phenomenon of everyday devices talking to one another—and us—online, creating odd new behaviors and efficiencies. Fridges that order food when you're almost out of butter! Houses that sense when you're gone and power down!
Back in the '90s, big companies built systems to do tricks like this, but they were expensive, hard to use, and vendor-specific. The hype eventually boiled away. The Internet of Things turned out to be vaporware.
Until the past few years, that is, when the landscape shifted from below.