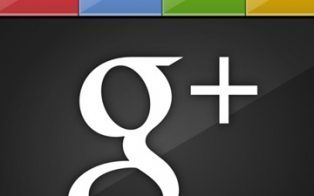 Voici la 100ème nouvelle amélioration de Google+, son ouverture sans restriction!
Voici enfin venu, le moment où Google+ va pouvoir se confronter à ses pairs.
Cette ouverture totale s'accompagne en plus d'une grande série d'amélioration.
.../...
100. Anyone can sign up for Google+—no invitation required.
For the past 12 weeks we've been in field trial, and during that time we've listened and learned a great deal. We're nowhere near done, but with the improvements we've made so far we're ready to move from field trial to beta, and introduce our 100th feature: open signups. This way anyone can visit google.com/+, join the project and connect with the people they care about.
Over the next day we'll be rolling out all of these features globally. In the meantime, you can check out what's next in Google+.