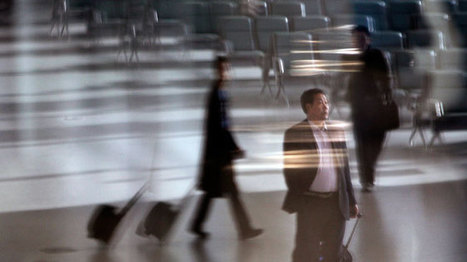 Business travellers around the globe, and particularly in China, are happy to mix business with pleasure during their travels, according to a new study by the Wyndham Hotel Group.
According to the poll of 4,300 business travellers in China, the US, UK, Canada and Brazil, the majority of respondents admitted to inviting family members along on trips, taking advantage of hotels' leisure amenities and tacking extra personal time on to their travels.
Chinese travellers were found to be the most likely to mix business with pleasure, with 67% of Chinese respondents admitting to inviting a spouse or family member to join them while away on business.
In addition, close to a third (30%) of Chinese business travellers regard their trips as a way to experience a higher-end hotel than normal, while a similar number (29%) view company travel as an opportunity to indulge in an all-expenses-paid trip.
Read more: http://chinatraveltrends.com/chinese-travellers-mix-business-with-pleasure
Via
Tourism Australia