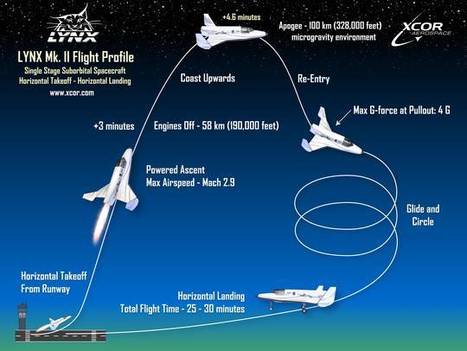 MELBOURNE, Fla. -- Andrew Nelson envisions a time in the not-too-distant future when thrill-seekers stream to Florida to experience a few minutes of weightlessness on one of his vehicles — and pay $95,000 for the opportunity.
And local tourism officials hope that space-bound visitors will be a boon for hotels, restaurants and shops firmly attached to Planet Earth.
Nelson is chief operating office of XCOR Aerospace, and his recent presentation at a meeting of the Brevard County, Fla., Tourist Development Council excited local hospitality industry officials.
Via
Stratocumulus