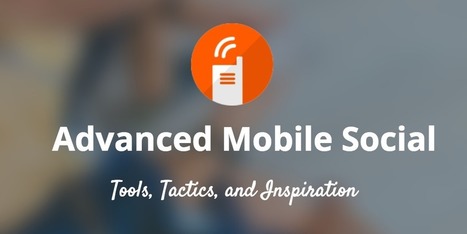 Even knowing the above stats, it can be remarkably easy to underestimate the power our smartphones hold when it comes to marketing. I mean, I still work on a laptop for most of the day—maybe you do, too.

But beginning in early 2014, internet usage on mobile devices began to exceed desktop usage.

These days, more Google searches take place on mobile devices than on computers in 10 countries, including the U.S. And Goldman Sachs has predicted that the number of people making purchases on smartphones and tablets will grow to nearly half of all e-commerce by 2018....