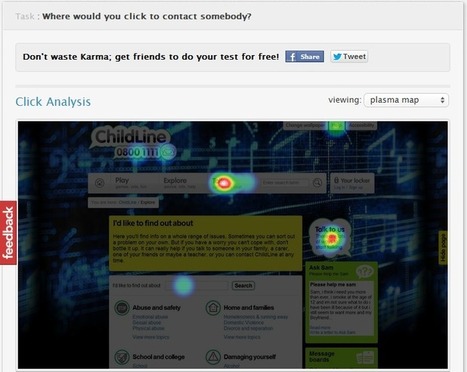 Excerpted from original article:
"When I'm looking for landing pages that are underperforming, some of the metrics that I take into account include:
- Bounce rate;
- Navigation summary;
- Conversion rates;
Before I talk more specifically about each of these metrics, I want to touch on the power of using filters in your web analytics. If you notice that similar pages have higher than average bounce rates, for example, you can use filters to test whether or not this trend is true across the whole page type.
***Bounce Rate:
You should look for individual pages with remarkably high bounce rates; high traffic means they are a good opportunity for improvement. Also look for running themes and think of some ideas on how to test those themes using filters as discussed above.
***Navigation Summary:
You might want to check out the navigation summary report for your key pages to see where users are going next:
- Go to Content > Site Content > All Pages.
- Click on the page name.
- Select Navigation Summary from the top of the report.
- Click (entrance) in the previous page path pane on the left so that we're just looking at users who are landing there.
***Conversion Rate:
Conversions can be thrown into the mix here to give you the full picture; after all, even if a page has an incredibly low bounce rate, it might be worth nothing to you if it doesn't ultimately convert.
You have to do a little more work in GA to view landing pages with conversions by setting up a custom report.
5 things that might be wrong with your landing pages:
1. Is the traffic source relevant to your business?
2. Is the traffic source relevant to that landing page?
3. Have you got show-stopping technical or usability problems?
4. Are you observing basic landing page principles?
5. Are you speaking your potential customers' language?
What next?
- Make obvious improvements straight away...
- Testing new pages...
- Analysis and Iteration...
Each element is analyzed with full information and with some links as examples or tools to use. Read full article here:
http://www.seomoz.org/blog/identifying-and-fixing-your-worst-landing-pages
Via
Giuseppe Mauriello