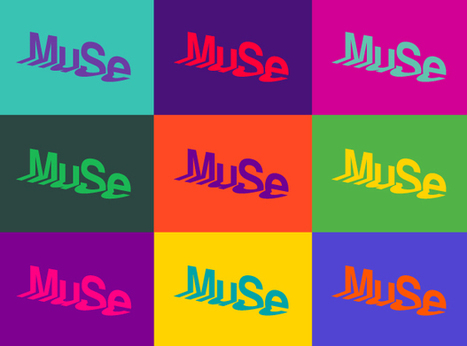 Nestled in the foothills of the Dolomites, the small town of Trento, Italy, is home to MUSE, the new museum of science designed by Renzo Piano. Exhibiting archaeology, geology, geography and cosmology, MUSE is a living museum.
(...)
In form, the logo is folded in two to create the metaphor of the mountains and its valley. The MUSE logotype creates its own valley, and is orientated at a particular angle, taken from the building's apex. Images and typography float in the illusionary valley space.
The logotype, just like the museum, is the presenter of stories. Whether bold, quiet, childlike or mature, the chameleon-like identity can shift to accommodate a diversity of content and audience. The logo's colour changes to best fit its context. "The more I liberate logotypes, allowing them to breathe and change to fit different contexts, the more relevant and alive they feel" says Pearce.
(...)
Via
Niels Biersteker