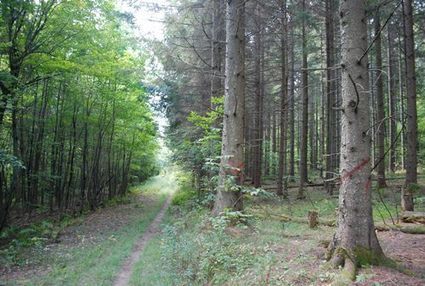 A proposal to limit forest fragmentation was thwarted by developers who oppose using the state's land use and development laws as a tool to keep woodlands intact, according to the lead sponsor of the bill that was gutted on the Senate floor Wednesday.
"There are developers in a certain corner of the state that are very concerned that nothing gets in the way of their planned development," said Sen. Peter Galbraith, D-Windham.
The Senate scaled back a bill Wednesday to use the state's Act 250 permitting process to prevent forest fragmentation after the Shumlin administration called for a study on how to preserve the state's forests in harmony with the forest products industry and future development.