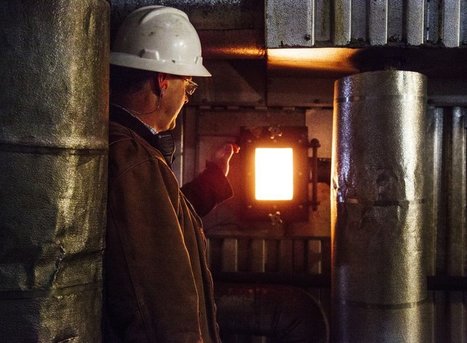 The Legislature voted Friday to back a $13.4 million taxpayer bailout of at least two of the state's six ailing biomass energy plants that support hundreds of logging jobs.

The 25-9 vote in the Senate and the 104-40 vote in the House followed lengthy debate and closed-door negotiations. Legislative leaders sought to balance the goal of saving the jobs of loggers with the less attractive job of finding public money to prop up ailing power generators owned by multinational private-equity firms.

At the end of the private talks, lawmakers agreed to avoid tapping the state's rainy day fund for the bailout by diverting the money before it gets into the fund.

The amended proposal generated lengthy debate. Opponents argued that the bill contained no guarantees that it would save the remaining biomass energy plants and will likely only benefit three of them. Supporters countered that lawmakers had no choice but to try to save a group of workers who stand alongside fishermen and lobstermen as cogs in the state's blue-collar economy and its cultural identity.