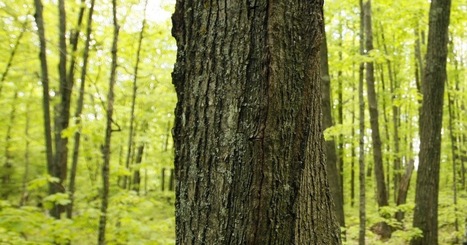 More than 187,000 acres of forest in Minnesota fetches a lower price when you have to sell it all in one chunk.

That was the ruling this month of a Minnesota Tax Court judge who rejected the land appraisals from four Minnesota counties and delivered a victory to UPM Blandin, which owns the giant baby blue paper mill in Grand Rapids.

The judge ruled that Blandin's forest — restricted by a conservation easement with the state — is worth about one-eighth the collective value quoted by the county's assessors.

As a result, the tax base will decline in four counties; Itasca County, where most of the land is, will be hit hardest. The ruling also sets precedent for how swaths of forest in state conservation easements will be valued and taxed in the future.