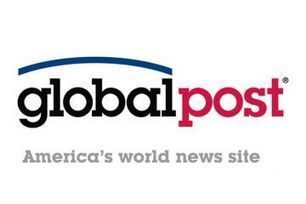 A western Japan court on Thursday ordered the government to pay 85 people a combined 91 million yen in damages for failing to sufficiently warn them of the risks of investing in a state-run forestry program that ended in failure. The Osaka District Court ruled the farm ministry's Forestry Agency had neglected to warn investors of the risk of losing money in the "green owner" program, which involved investing in the growing of state-owned forests in exchange for a share of timber sales.
Roughly 86,000 people invested a total of around 50 billion yen in the program from its start in 1984 until the government stopped accepting new investment 15 years later. It was in 1993 that pamphlets promoting the program began carrying a disclaimer stating there was no warranty of capital. Over 90 percent of the investments ended in losses.
Presiding Judge Masaru Sakamoto said of the program prior to the revision of the pamphlets in 1993 that "the government had a responsibility to dispel any misunderstandings that returns would not fall below par of investments."
***
A group of 240 people, mostly over the age of 60, had sued the government for around 500 million yen. They claimed phrases in the pamphlets such as "a long-term contract on a safe, sure asset" made it appear that profits were guaranteed, despite timber prices being on a downtrend.