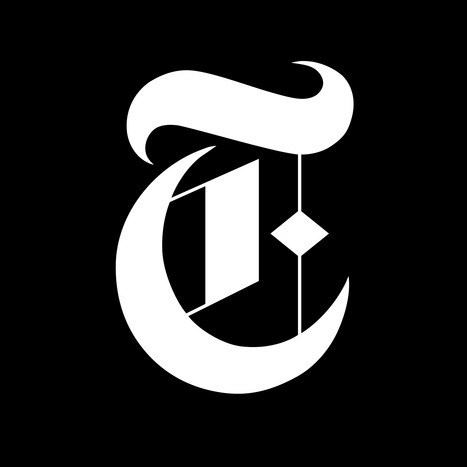 China's growing appetite for rosewood dining sets, hardwood floors, plywood and printer paper is helping propel a booming trade in illegally harvested timber and spurring the destruction of fragile ecosystems across the globe, a British environmental organization said in a report released on Thursday.
Related

The organization, the Environmental Investigation Agency, said the Chinese government has largely turned a blind eye as wood importers and furniture makers, some of them state-owned enterprises, have profited from a $4 billion industry that harvests wood illegally from Myanmar, Mozambique, Indonesia and other countries with weak law enforcement and widespread corruption.

"Illegal logging and the trade in stolen timber are among the most destructive environmental crimes occurring today and directly threaten the world's vital forests," the report said.
***
Last year China was the destination for roughly 30 percent of all the logs traded on the world market, making it the top importer of raw timber. The value of that wood was $9.3 billion, a nearly 30 percent increase over 2010, the report said.

The group estimated that at least 10 percent of China's timber imports were illegally harvested, an amount that would fill 200,000 shipping containers. It said state-owned enterprises were responsible for purchasing nearly half the tropical wood imported into the country.
***
Beijing's apparent tolerance for illicit timber imports stands in marked contrast to its domestic restrictions, which environmental groups say have effectively halted the clear-cutting of Chinese forests in recent years. The government has been credited with an ambitious $31 billion tree planting program that, over four years ending in 2008, increased forest cover to more than 20 percent of the country.