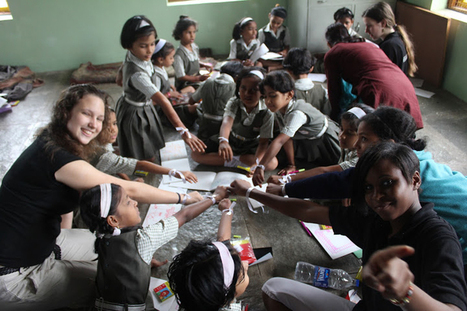 From iEARN-USA's new executive director, Daniel Rosenblum:
I am honored to join iEARN-USA as executive director as we celebrate our 25th birthday. Looking to the future, our goal is to expand access to online exchange and project-based learning to all schools in the United States, regardless of socio-economic background, age or geographic location.
Through our secure Collaboration Centre, iEARN-USA connects American educators and youth to their peers in over 140 countries for collaborative learning and dialogue. In doing so, we are strengthening international education, broadening global awareness, and preparing young Americans for the professional, economic and geopolitical challenges of the 21st century.