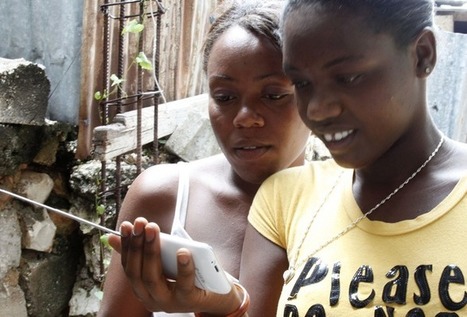 The United Nations Alliance of Civilizations, the MIT Education Arcade, and Learning Games Network are pleased to announce the five finalists of Create UNAOC 2012, the international competition for app and game developers to produce apps and mobile games that enable new avenues for intercultural dialogue.
This year's Finalists are:
Ibn Battuta's App (Spain) — Follow in the footsteps of famed Moroccan scholar and traveler Ibn Battuta to learn about the Arab Muslim world.
Touchable Earth (New Zealand) — Explore the the sights and cultures of different countries with this interactive world book presented by children from around the world.
Get Water! (Canada) — Take on the role of Maya, who must collect water for her community in this mobile game, and learn about today's global water challenges.
Sanskar (India) — Understand different traditions with this interactive game and database that users from around the world can contribute to.
Reality (United States) — Pursue news stories as a freelance reporter in this game that aims to raise awareness of media bias and promote critical thinking about what we read.