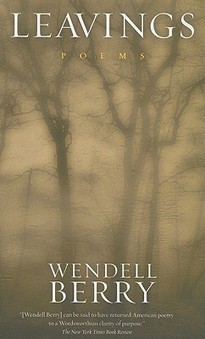 Jews and Gentiles around the world will stop today to remember the six million killed in the Shoah.
Meanwhile, Israeli researchers say anti-Semitic attacks have surged, as extremist parties grow in Europe.
Megachurch pastor Rick Warren's son died on Friday, in what California police are calling a suicide.
Warren and his wife, Kay, shared their grief in letter to his Saddleback Church, and said their son, Matthew, had long suffered from depression.
Christian leaders rushed to console the Warrens on social media, but Ed Stetzer says churches need to stop pretending that mental illness is not a real issue.