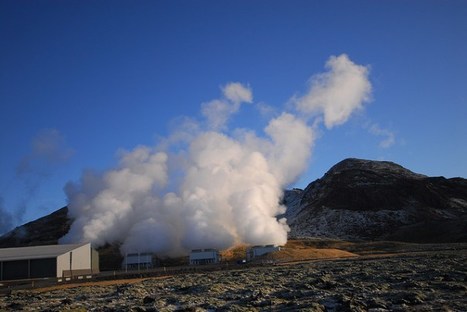 Iceland's citizens were given a chance to help forge a new constitution for their country through Facebook and Twitter, so it's not surprising that they backed the resulting draft. Now it's over to the politicians.
Here's a quick run-down of the background to all this. Iceland's banking system collapsed right at the start of the financial crisis, taking the country's government with it. The new leadership decided to go the open route, not least because secretive dealings were largely to blame for the banking fiasco.
There were two technologically interesting spinoffs of this situation. One was the creation of the Modern Media Initiative (now the International Modern Media Institute), a Wikileaks-inspired free speech drive – the idea here is to turn Iceland into an haven for free speech by inviting media organizations from around the world to host their sites in Iceland's green data centers and enjoy the country's strong new protections for whistleblowers and the like.